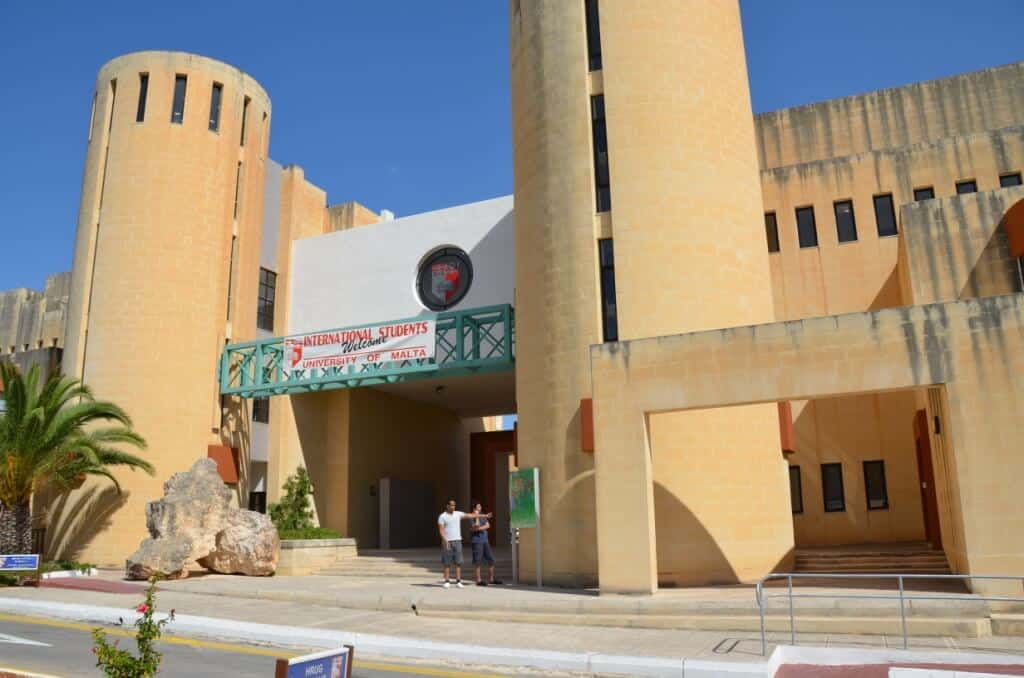 Student Mobility Programme
Are you an international student thinking of enrolling yourself as an Erasmus exchange student at the University of Malta?
Malta is a fun place to study and has become a popular destination for many international students!
The University of Malta participates in student exchange programmes such as the Erasmus+ with many Universities worldwide.
Studying abroad gives students a great opportunity to better oneself both personally and educationally. It is definitely a fun life changing experience not to be missed!
How to Apply for an Erasmus Exchange
First of all check if there is a Bilateral agreement between your University and the University of Malta in the area you wish to study.
Erasmus+ students must be nominated by the coordinator of the home University and presented to the University of Malta by certain deadline dates.
Application deadlines
You will receive a link from the University of Malta to apply for a student mobility online and you may apply for 1 semester or a whole academic year.
If you plan to come for the first semester you should send in your application by 1st July.
The deadline for the second semester is 1st December.
Documents required
You will need the following :
the application form filled out accordingly
a health form signed by your doctor
a photo copy of your passport or identity card
a copy of your European Health Insurance card
a copy of your travel and health insurance which must cover you during the whole of your stay.
Students of Pharmacy, Medicine and Faculty of Health Sciences have additional forms to submit.
You will need proof that you have a good command of the English language of at least B2 level.
In case you don't feel so confident with your level of English, you can enrol yourself for a week or 2 of English courses before starting the semester. It will refresh your memory and give you a confidence boost too.
You will need to scan all copies of the documents and send them by e-mail to the University of Malta.
Acceptance
Your application will be processed and once approved by the international and EU office you will receive an official letter of acceptance.
You should then book your flights and accommodation for your stay.
Important dates University of Malta 2022- 2023
First semester: 26th September 2022 – 11th February 2023
Opening ceremony : 3rd October 2022
Christmas Holidays : 21st December 2022 -4th January 2023
Examination session : 23rd January – 11th February 2023
Second Semester : 13th February – 30th June 2023
Easter Holidays : 3rd – 16th April 2023
Examination session : 1st June – 30th June 2023
Alliance European Universties of the seas
It is worth noting that Malta has been included in the European Universities alliance to form the European Universities of the Seas or as it has been named "Sea EU"
The Universities making up this alliance are :
the University of Cadiz in Spain, the University of Kiel, Germany, University of Western Brittany, France, Gdansk, Poland and Split in Croatia.
The Sea EU alliance will be focusing on a study of the common maritime and marine disposition.
Accommodation in close proximity of the University
Once you have secured your place for an Erasmus exchange or full time student at the University of Malta you will need to look for accommodation close by to the University Check out our rooms with shared kitchenette at Looza or our Vista apartment at a 10 minute walking distance from the University of Malta.
How to attend the University of Malta as an Erasmus mobility exchange student