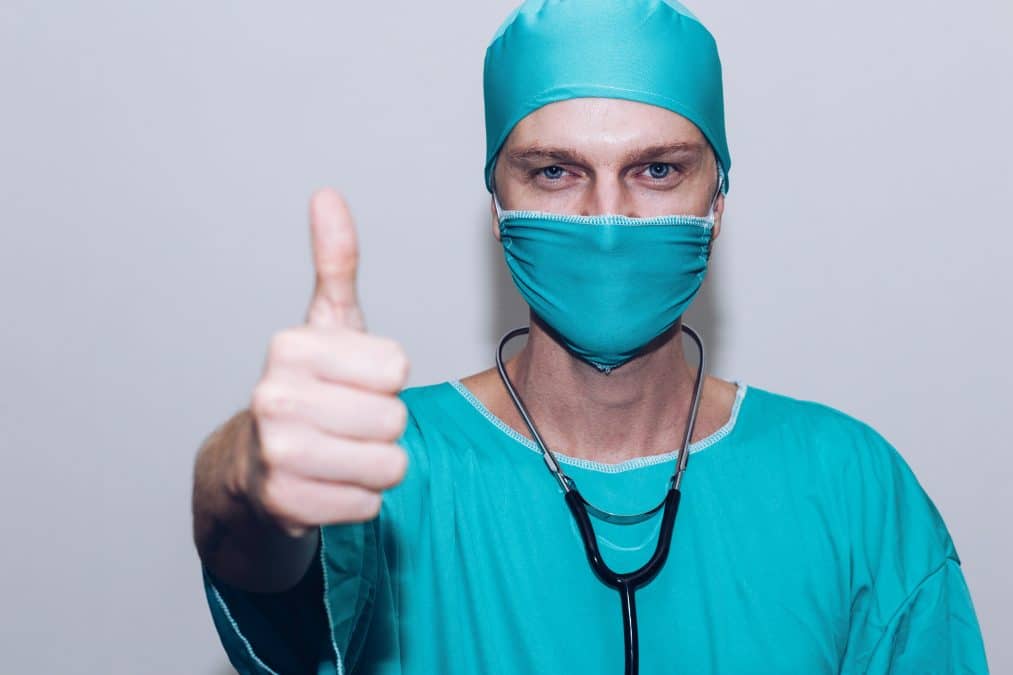 The following are guidelines for requirements to travel to Malta as of summer of 2021
All visitors coming to Malta (12 years and older) are required to be vaccinated with the two doses of the following approved vaccines :
Pfizer BioNtech
Oxford-AstraZeneca
AstraZeneca
Moderna
Johnson&Johnson (only one vaccination required)
Furthermore 14 days since the last vaccination must have elapsed.
From 1st October one vaccination dose (from the above mentioned) and a Certificates of recovery from covid-19 is accepted.
CHILDREN AND PREGNANT WOMEN
Children between the ages of 5 and 11 can travel to Malta when accompanied by their parents or guardians but must present a PCR Negative swab test which is not more than 72 hours old. Children below the age of 5 are exempt from the swab test.
Pregnant women must present an original doctor's certificate stating that the woman is pregnant.
Other persons who are unable to take the vaccine due to medical reasons has to write to the authorities to request approval.
VACCINATION CERTIFICATES
Visitors must be in possession of an approved vaccination certificate. Currently vaccination certificates are accepted from a number of countries.
For the full list visit https://www.visitmalta.com/en/info/new-covid-19-updates/
Please note : The following certificates are NOT approved in Malta :
Certificates of only one dose (except for Johnson&Johnson). one dose and recovery certificates are not accepted.
Vaccine certificates with less than 14 days since the second dose
Children under the age of 16 who are unaccompanied are not allowed to travel to Malta.
All travellers to Malta must also complete the Public Health Travel Declaration and Passenger Locator Form ​and the Digital Passenger Locator Form . The forms should be completed and presented prior boarding and upon arrival in Malta to health officials.
Hereunder are the links to the two forms required :
IMPORTANT
Should you arrive in Malta and not have all requirements, a 14 day mandatory quarantine in a hotel chosen by the authorities will be imposed.
This will cost the traveller €100 per night including only breakfast.
TEST PRIOR TO RETURNING BACK HOME
Your home country may require you to take a PCR test or Rapid Antigen test prior to returning home.
You can find a list of swab centres and laboratories that provide this service.
It is also possible to book a Rapid Antigen Test at the Malta International airport. Booking for this swab test must be done through their portal online. The cost for this test is €35 and is paid through the online portal when placing your booking. The results of the rapid test are received within 20 to 45 minutes.
ENJOY YOUR STAY IN MALTA
There are many beautiful places to visit during your holiday in Malta, have a look at some places you should visit on our Malta page!
Looking for accommodation at reasonable rates? Have a look at our Vista apartment or our rooms for rent.
Wishing you a safe and pleasant stay in Malta!
COVID RELATED REQUIREMENTS TO ENTER MALTA.