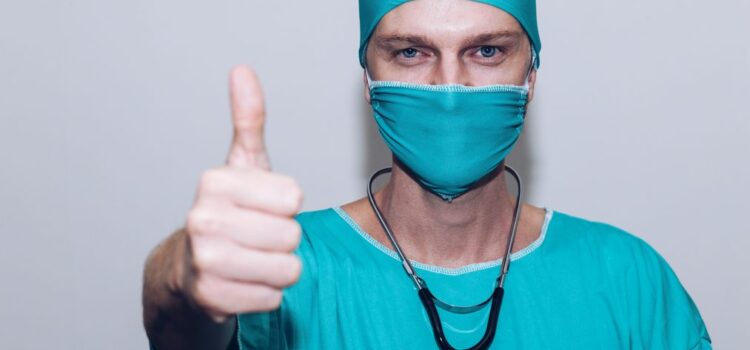 Covid restrictions removed as from 2nd May 2022
Malta has removed all measures previously in place due to the global COVID-19 pandemic as of the 02nd May 2022.
The only requirements that will be retained for entry into Malta are:
· the presentation of a COVID vaccine certificate; or
· Recovery certificate; or
· PCR Test; or
· Rapid Test
The mandatory wearing of masks in public spaces has also been removed.
For the moment it is still recommended to wear a mask in confined spaces such as on buses for your own protection.
Quarantine
Anyone testing positive for the virus will be obliged to quarantine for 7 – 10 days until testing negative with a PCR test.
Household contacts are no longer required to quarantine.
Covid regulations are constantly being changed as required by Maltese law, you can visit the Malta health.gov website to be sure to have the latest updated rules.
ENJOY YOUR STAY IN MALTA
There are many beautiful places to visit during your holiday in Malta, have a look at some places you should visit on our Malta page!
Looking for accommodation at reasonable rates? Have a look at our Vista apartment or our rooms for rent at Looza.
Wishing you a safe and pleasant stay in Malta!
COVID Related information.