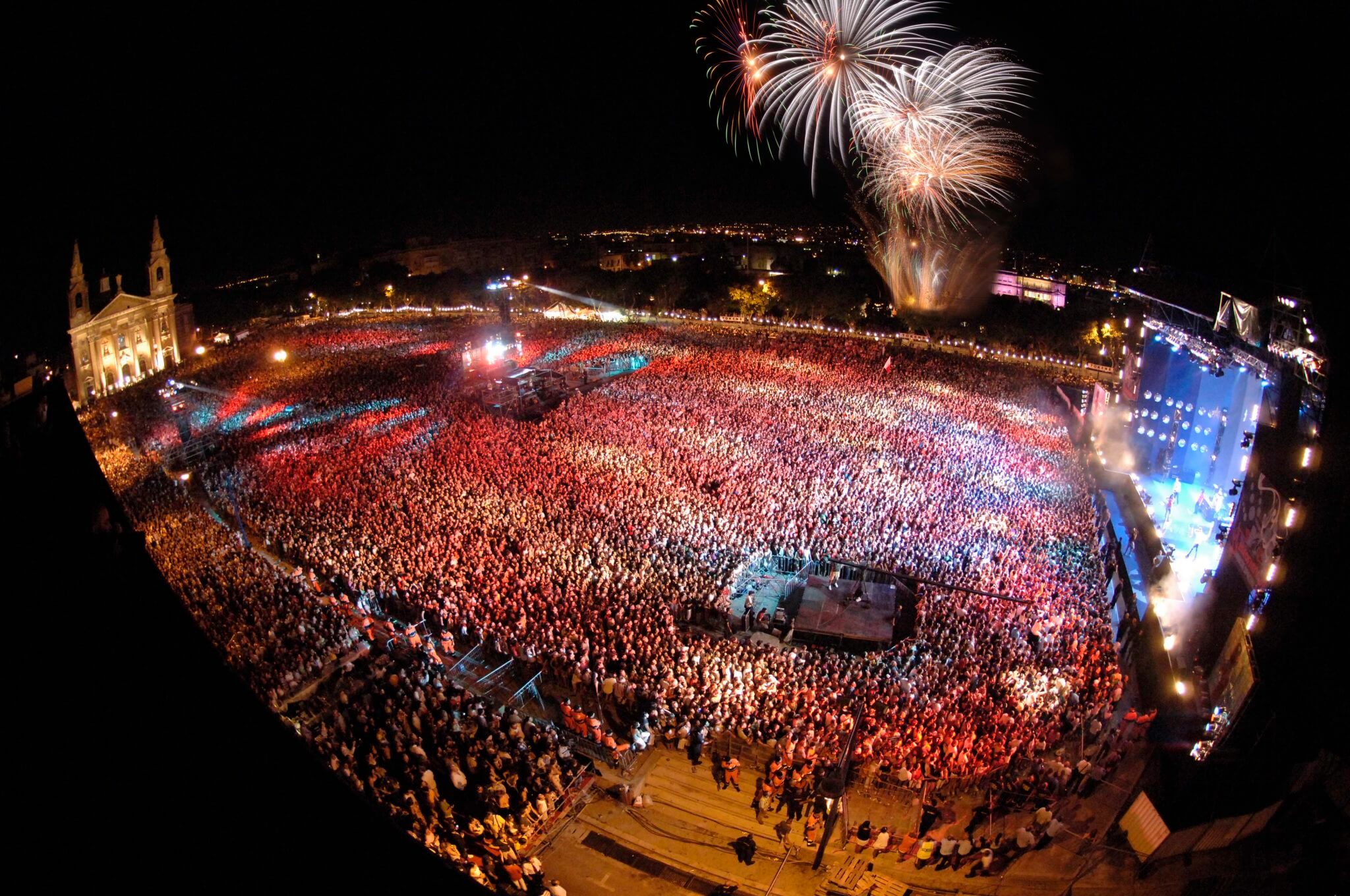 For students who happen to be in Malta at the end of June, take note, this is one not to be missed!
The Isle of MTV, one of the largest music festivals in Europe has been held annually in Malta for the past 9 years!
This year for it's 10th anniversary Isle of MTV promises to be something special!  The line up for this year's open air concert includes the multi-platinum selling artist Wiz Khalifa, world famous artist Steve Aoki and Jess Glynne.
The date for this special event is the 28th June and entrance is free. The venue is as in previous years at The Granneries in Floriana. The festival will start at 18.00hrs and end at 23.30hrs. The Malta Public transport will be running extra trips that evening.
This concert, held in partnership between MTV and Malta Tourism Authority, has become an event which is very much sought after by youngsters who visit Malta specially to attend this music festival. Since the first Isle of MTV was held in Malta, the number of visitors to Malta under the age of 24 has increased by 120%.