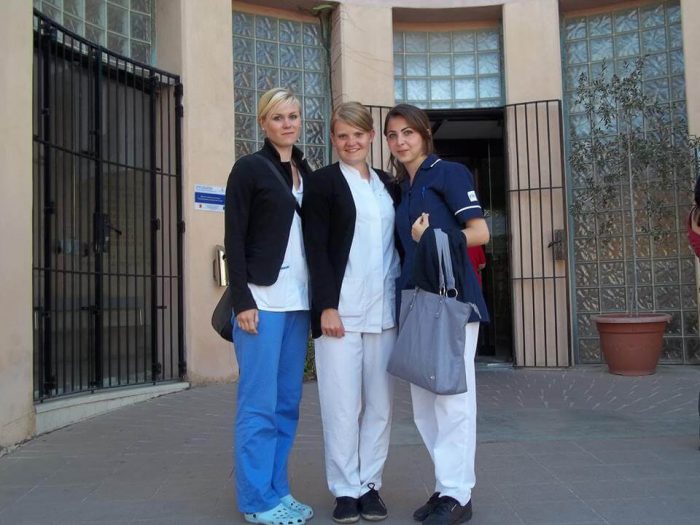 Choose sunny Malta for the destination of your Medical elective. Combine work with pleasure!
Malta's main state of the art hospital, Mater Dei offers great opportunities to observe a wide variety of cases.
The programme runs all year round and students should book as early as possible as places are limited.