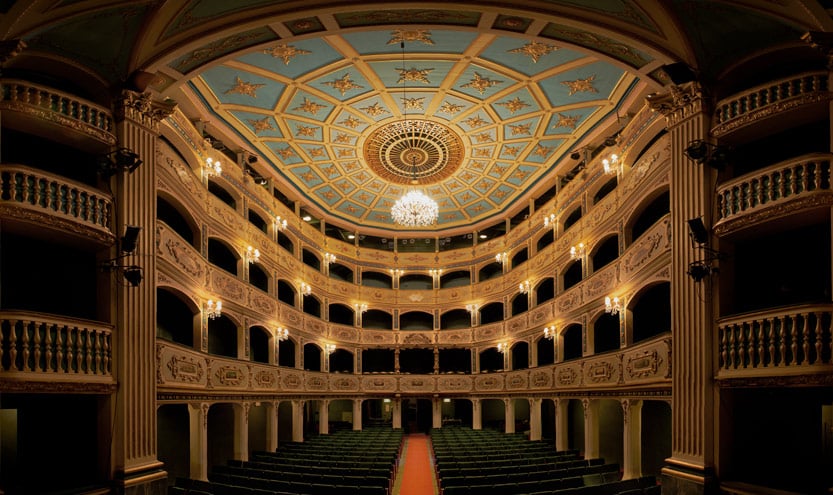 The Malta International Music Festival is a non-profit arts organization fully dedicated to teaching and performing of classical music at the highest standard. The festival takes place twice a year on the beautiful Mediterranean Island of Malta in the capital city Valletta.
Young talented artists, teachers, amateurs and piano lovers of all ages from all over the world are invited to participate in this inspiring and unique festival. The goal of our festival – the first and only international music festival of this kind in Malta – is to provide the best learning experience for everyone by combining an intensive educational program with an outstanding concert series presented by world-class musicians. We invite you to become part of the festival either as an active participant, observer or a sponsor. All participants will have the opportunity to work with internationally acclaimed professors and artists in daily one-to-one private lessons and to participate in recitals, educational workshops, lectures and master classes that will focus on both solo and ensemble repertoire in various instruments. Selected participants will also have the opportunity to perform in concerts in different prestigious venues all over the island.
In addition to the intensive program offerings, participants will have the chance to enjoy and explore the cultural and historical sights of the Maltese Archipelago including museums, art galleries, memorials, cathedrals, theatres and gardens. A special sight-seeing panoramic tour will be offered to our participants and guests during the festival by one of the leading tourism companies in Malta. In addition to presenting some of the best internationally-renowned artists in recital, we are excited to offer to the festival participants and audiences the Young and Upcoming Artists concert series. These 30-40 minutes concerts, preceding our guest artists' evening concerts, will feature an array of extraordinarily talented young musicians living and studying in Malta.
Programme on from 12 – 20 July 2013
Malta International Music Festival