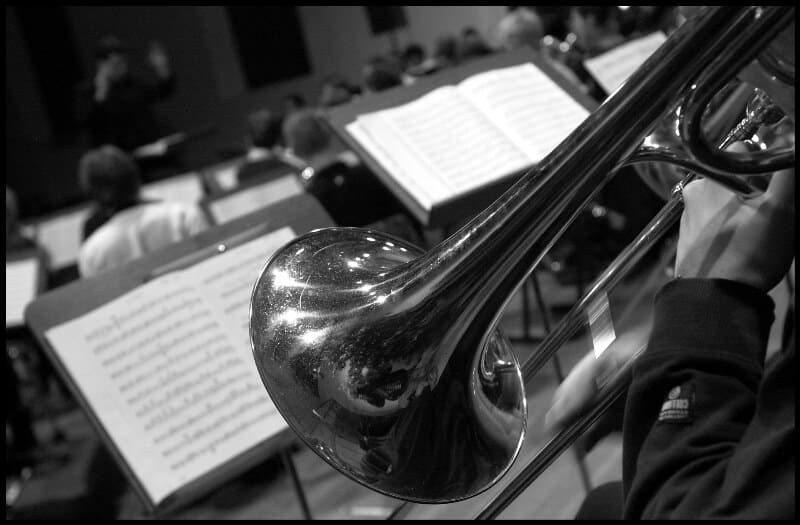 Maltese born trumpet player and composer Alex Bezzina is inviting pianist Jonathan Spiteri, double bass player Eric Wedge and vocalist/percusionist Daniel Cauchi to join him for a 'reunion' concert in the courtyard of the 17th century Palazzo.
All musicians form part of the well established big band in Malta; The Big Band Brothers. In 2007, Alex moved to London to further his studies with LCCM and achieved BMus (Hons) from London Centre of Contemporary Music and MA Music from Middlesex University.
During this time, he joined Funkshone an original funk act that performs in various venues such as the London Jazz Café, 100 Club, Floriditas and Band on the Wall in Manchester. The latter, have also released their album '2' signed with Skyline Recording in UK and in Japan on the P-Vine label. The Album received regular airplay on BBC 6Music on the Craig Charles Funk and Soul. Alex recorded another album with Blam! Quartet, with strong influences from different cultural roots, Blam! compose, improvise and arrange their music combining fresh melodies with intense rhythms.
They are currently busy preparing to record the 2nd album which will be released in Autumn 2013. Other performing credits in UK include 6 Day Riot, Reuben Richard, the Black Hat Band, Vince Dunn Jazz Orchestra, Fernando's Kitchen and in various festivals / venues including Boisdale Belgravia and Canary Wharf, Glastonbury Festival, The Borderline, Bar Salsa, Ray Jazz Café, Charlie Wright's International, Hideaway, Vortex and others.
This intimate concert will take place in the courtyard of Palazzo de Piro in Mdina. Drinks and platters will be available on site before and during the concert. The doors will open from 7.30pm. Please note that this exclusive and yet relaxed concert will host a limited number of persons.
Live Music with Alex Bezzina and Friends