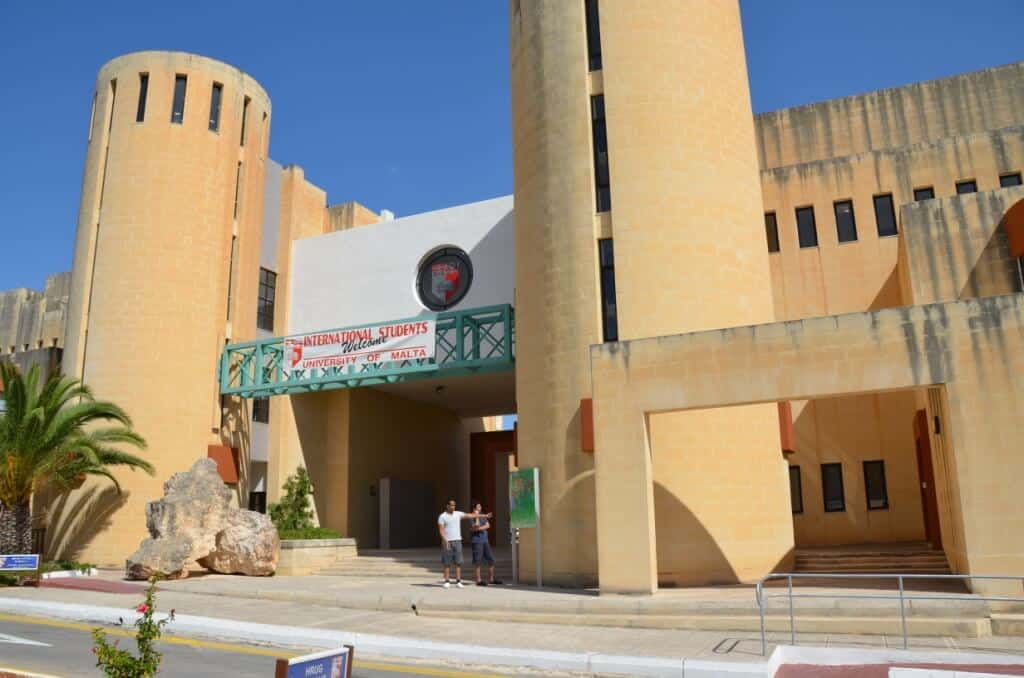 If you plan to stay in Malta for 3 months or over perhaps while attending University, an e-residence card might come in handy in order to benefit from discounted bus fares and to facilitate matters such as opening a bank account.  For EU nationals it is possible to send the application together with the required documents by post and simply pick up the card when all has been processed.
Have a look at the documents required on the following page :
How to apply for an e-residence card
Since writing this post bus fares have been reduced for visitors to the Maltese Islands it it is no longer necessary for visitors to have an e-residence card to benefit from discounted rates. Have a look at our post about the tal-linja bus card. You may apply for your bus card before arriving in Malta to be able to make use of it right away.
How to apply for an e-residence card